Description
TG Online Services - Digital Agency Startup Business Opportunity
Start your own Digital Agency with the support of TG Online Services and help businesses around the globe thrive!
TG Online Services is an established marketing and consultancy agency with more than 60 staff across our three UK offices. We offer a range of services to SMBs across the globe, these include:
Social Media Management
Search Engine Optimisation
Business Consulting
Admin Management
Market Research
PPC Management
Product Sourcing
INCOME
Predicted Monthly Income in the first year- based on previous sales and owner only operation.
Month 3: Gross profit = £1,700 | Net profit = £1,500
Month 6: Gross profit = £3,900 | Net profit = £3,600
Month 9: Gross profit = £5,300 | Net profit = £4,900
Month 12: Gross profit = £7,000 | Net profit = £6,500
YOUR PACKAGE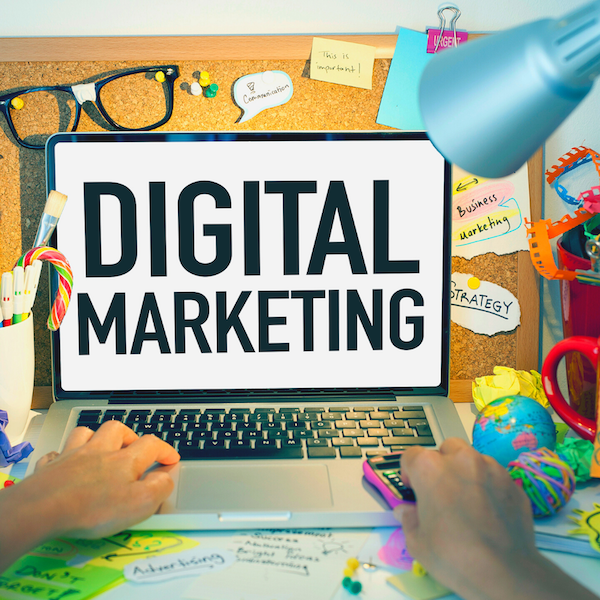 Everything you need to start your own agency and ongoing support with all aspects of your business:
Website - we will design a modern website for your agency and add all the content to your site, so you\'re ready to hit the ground running.
Branding - professional logo and brochure design.
Provision of Services - all our services available on a white label basis, on a lifetime basis and a guarantee that we will also be able to provide our services to your agency at any time. We\'ll also give you 20% off all services, to maximise your agency\'s profitability.
Lifetime Support - our team will provide support to your agency at any time, to ensure that your business is a success.
IS THIS OPPORTUNITY RIGHT FOR YOU?
Help businesses around the world thrive
Work from home
Work on a part time basis, any time you want
Earn £50k+ in your first year
With little ongoing expenses